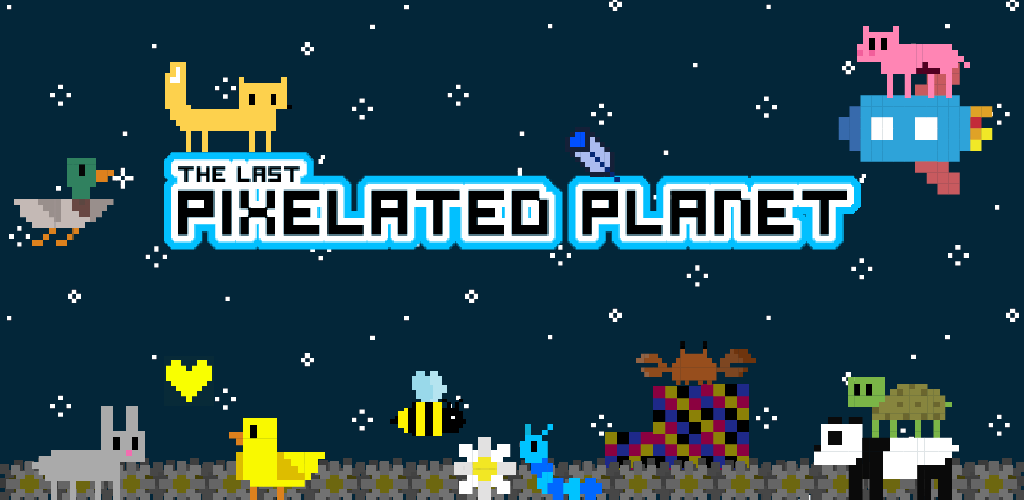 The Last Pixelated Planet
A downloadable game for Android
Start playing in this last pixelated planet!
Are you tired of living in the XXI century, with 3D models and 4K resolutions? Are you tired of being completely asocial and having nothing to do in your phone? The last pixelated planet is here to help with that and more!
Avoid pixels as you run over your little planet and earn points to recruit as many animals as you can, unlock other animals doing specific tasks and challenge your friends to complete achievements and be the first in the leaderboards!
Your animals are waiting for you.
Install instructions
Just download from your Android device!
Also available on